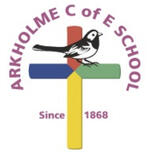 Arkholme School PTFA
Parents, teachers and friends, working together to support the children in their enjoyment and learning at Arkholme School.
Current Events & Fundraising
SUMMER FAIR 2022
The Summer Fair is happening this year on the 24th June, straight after Sports Day. This will be the first combined event since pre-Covid so quite a few of you won't have attended one of our Summer Fairs yet. There are lots of ways you can help us make it a success and as always, your help will be very much appreciated. Currently we need...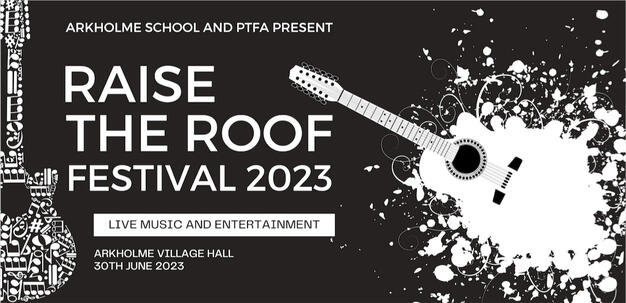 If you have any teddies at home sitting there, unloved and un-played with then we can find them a new home via the teddy tombola. Just hand any soft toys or teddies to one of the committee in the playground or car park.
RAFFLE PRIZE REQUESTS
Rising costs of living and businesses cutting back
has made it very hard to find raffle prizes for this year's Summer Fair raffle. Would you or your business be able to help out with your time and skills - maybe you could offer a pony ride experience, or a tractor ride around a farm, a cupcake decorating masterclass...
Anything that you might be able to offer would be very much appreciated.
Non-Uniform Day - Monday 20th June
In exchange for wearing your own choice of clothes for the day please bring in donations of chocolate and bottles (of any kind!) These can be handed in to Mrs Waddington in the office or to your class teacher.
---
BEST IN SHOW!
This year at the Summer Fair we will have some Village Fair categories for you to enter.
It is 50p to enter a category and you can enter as many or as few as you like.
Judging will take place in the afternoon and prizes awarded. Entries can be handed in to the PTFA on Thursday after school or any time during Friday morning up until 12.30pm at the Village Hall, but the earlier in the day the better.Categories to enter are:-
- Photograph of pet in a hat
- Vegetable self portrait
- 6 eggs laid by my hens
- Miniature garden
- Flowers in a jam jar
- Portrait of teacher / classmate as superhero
- Home grown something!
- Hand crafted monster (knitted, sewn etc.)
- Junk modelled space ship
- Best decorated cupcakeWe really looking forward to seeing your entries.
---
End of Term Cake Sale
There will be an end of term cake sale as usual.
All cakes will be 50p.
We are asking the Puffins this time to help the PTFA committee bake for the sale. A traybake or 12 cupcakes for the sale is perfect and we can give you some eco paper bags to pack them in ready, or if you bring them in the morning then we can have your cake tin ready to collect at the sale.
The Team
All parents are automatically a member of the PTFA simply by having a child in the school. We also have all our lovely teachers, plus the continued support of ex pupils and their parents and grandparents. We have a committee and a constitution keeping us in line with the Charity Commission requirements but we ALWAYS need new volunteers and new ideas. Just come to any PTFA meeting, or nab one of the current committee at school collection or drop off time to find out more about what we are doing and how to get more involved.
Help Out
If you would like to join in just come to a meeting or chat to one of us in the car park!
Free Ways to Help UsShare our Facebook posts so we can reach as wide an audience as possible.Read the Friday Newsletter to keep up to date with news and requests.Join Easyfundraising.com as we benefit from their referral schemes when you shop online - especially for groceries and insurances.If you use Amazon then start at Amazon Smile or select us as your charity on the Prime app, as they donate every time you purchase.